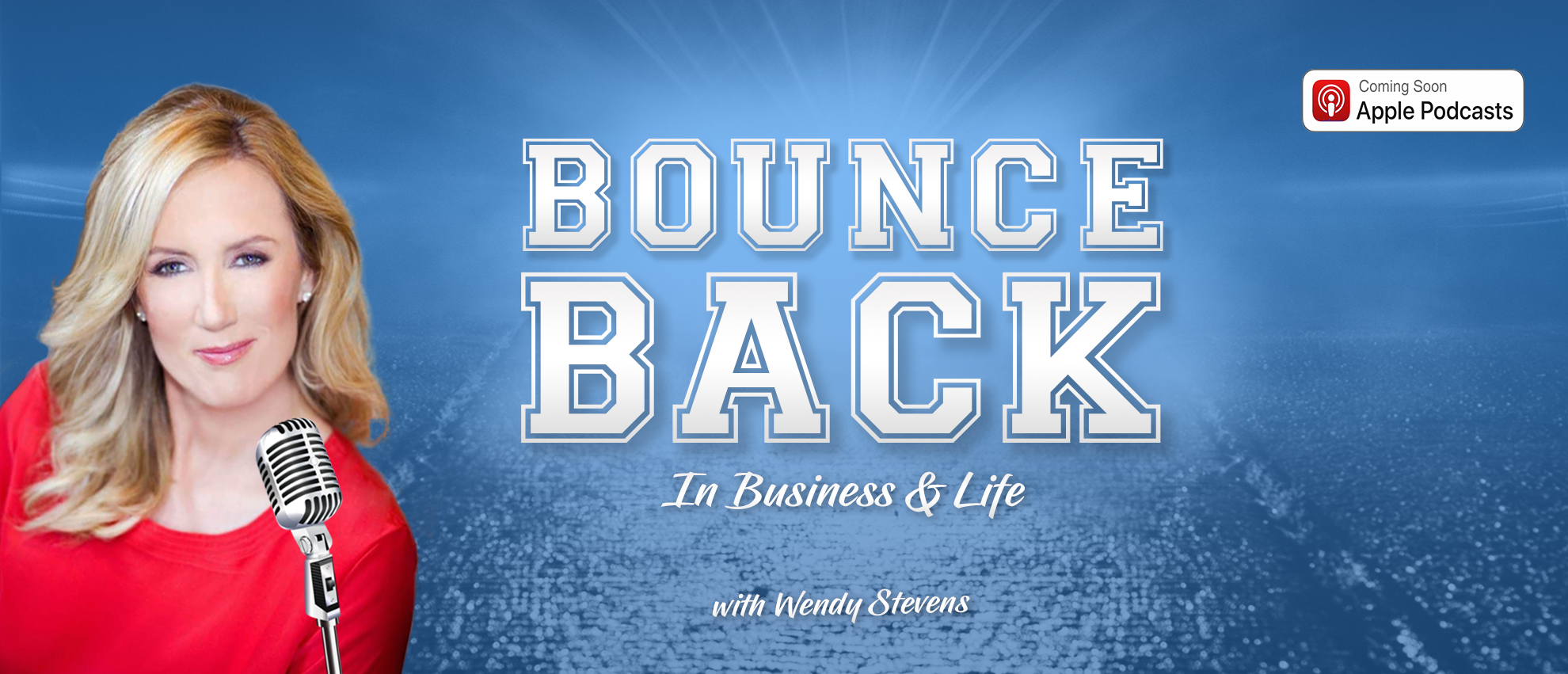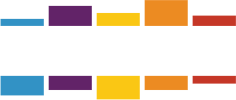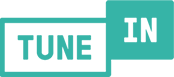 Coming Soon
What is THE 
BOUNCE BACK

PODCAST All About ?
Life is full of setbacks, no matter who you are. Disappointments, financial problems, health crisis, suffering the loss of a loved one, business failure, unemployment, or the Covid-19 pandemic touch us all in one way or another.
In this podcast you'll be inspired as you hear amazing stories from real people who have overcome incredible odds to bounce back in life. You'll discover that bouncing back is always possible when you learn the strategies and tactics to navigate the course of your own exhilarating comeback. Join Wendy and her extraordinary guests to hear their remarkable stories first hand and how they recovered from challenging setbacks to bounce back and catapult to new heights.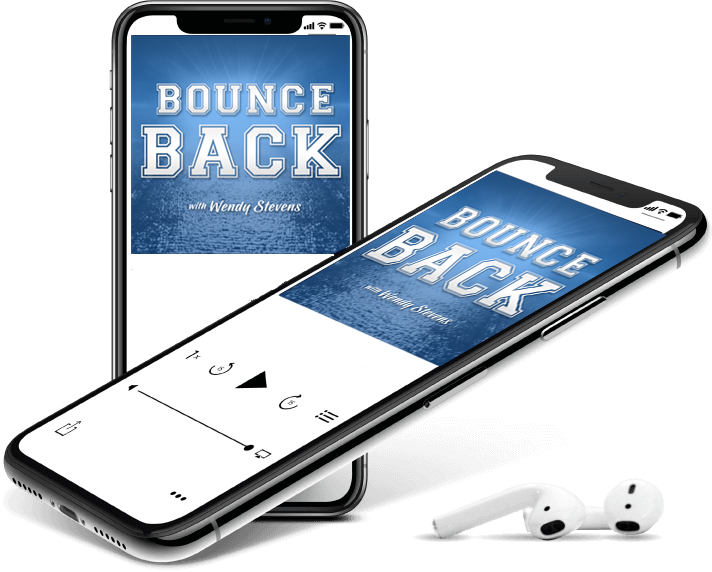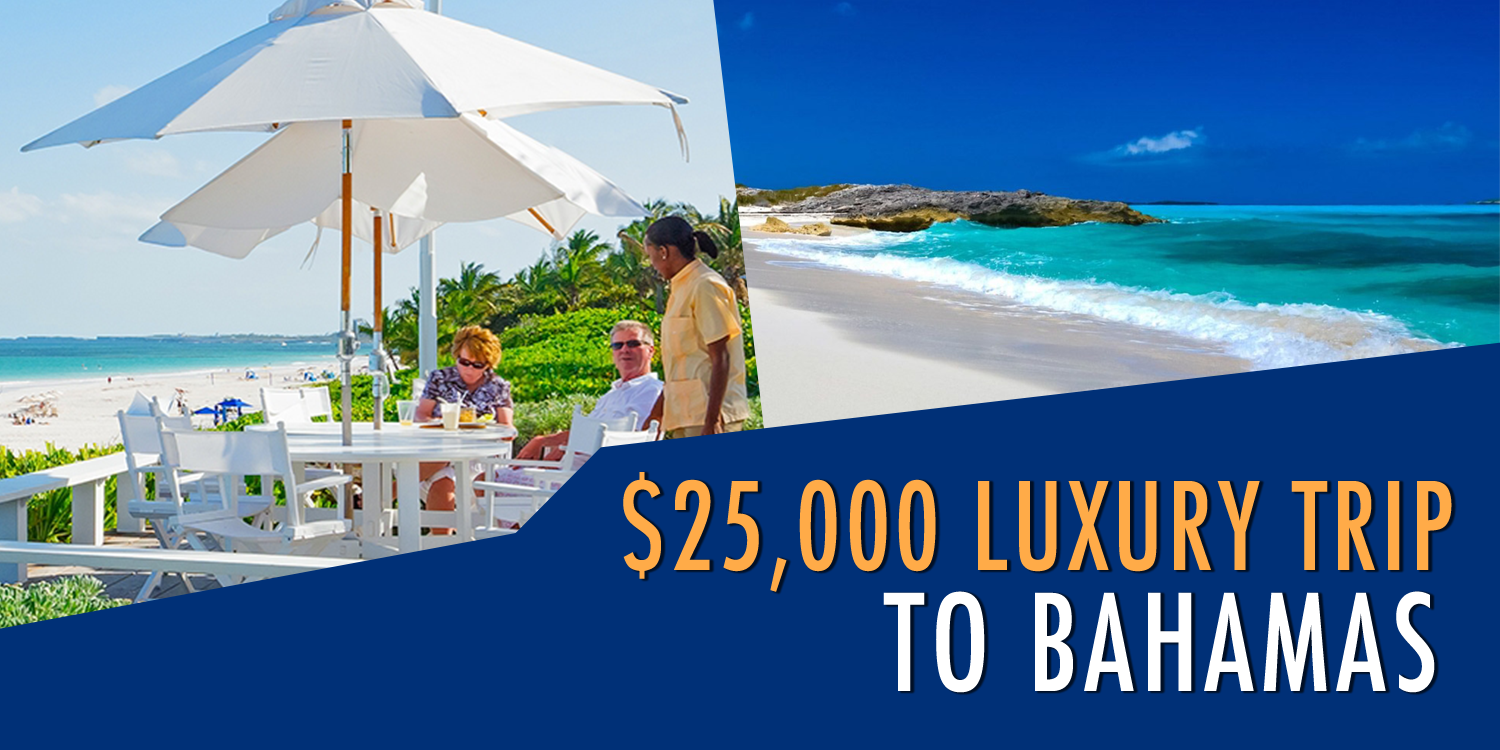 One lucky listener every week that subscribes AND posts a review on iTunes will win an entry into the $25,000 value Grand Prize Drawing of a luxury trip for two to the Bahamas & VIP Day with Wendy Stevens and her mystery guest !
You must subscribe on iTunes and post a review to be entered into the weekly drawing. Weekly winners will be announced on upcoming episodes prior to the $25,000 value Grand Prize Drawing on June 1st 2021.
Bouncing back from adversity isn't about the severity of the problem we're facing, or even about how many problems have piled up on top of us; it's about accepting the reality of what's happening right now, seeing ourselves not as passive victims but as active agents with a choice as to what to THINK and DO next. By taking responsibility for turning the darkest hours of our lives into opportunities for healing, positive change, and growth we can then move into the next phase of our lives and rise up like a phoenix from the ashes in order to inspire others on the same path.
We don't choose our circumstances in life but we do choose how we respond to them. Being resilient won't take away our pain, but we can weave our hurts and losses together into the fabric of a rich, fulfilling and far more meaningful life. Join us for every inspiring interview as together step by step we build hope, and grow stronger together.
WHO IS
WENDY STEVENS
WHAT qualifies her to speak about how to bounce back ?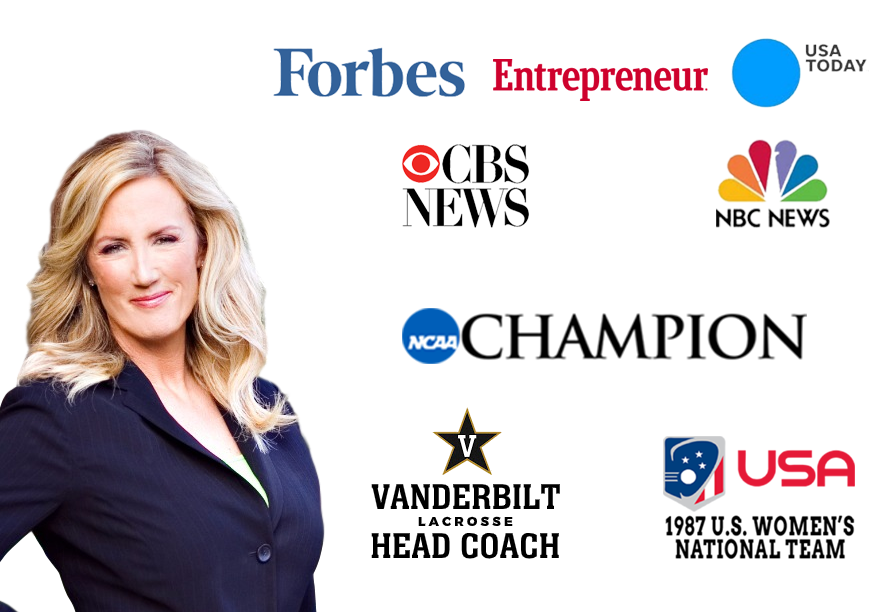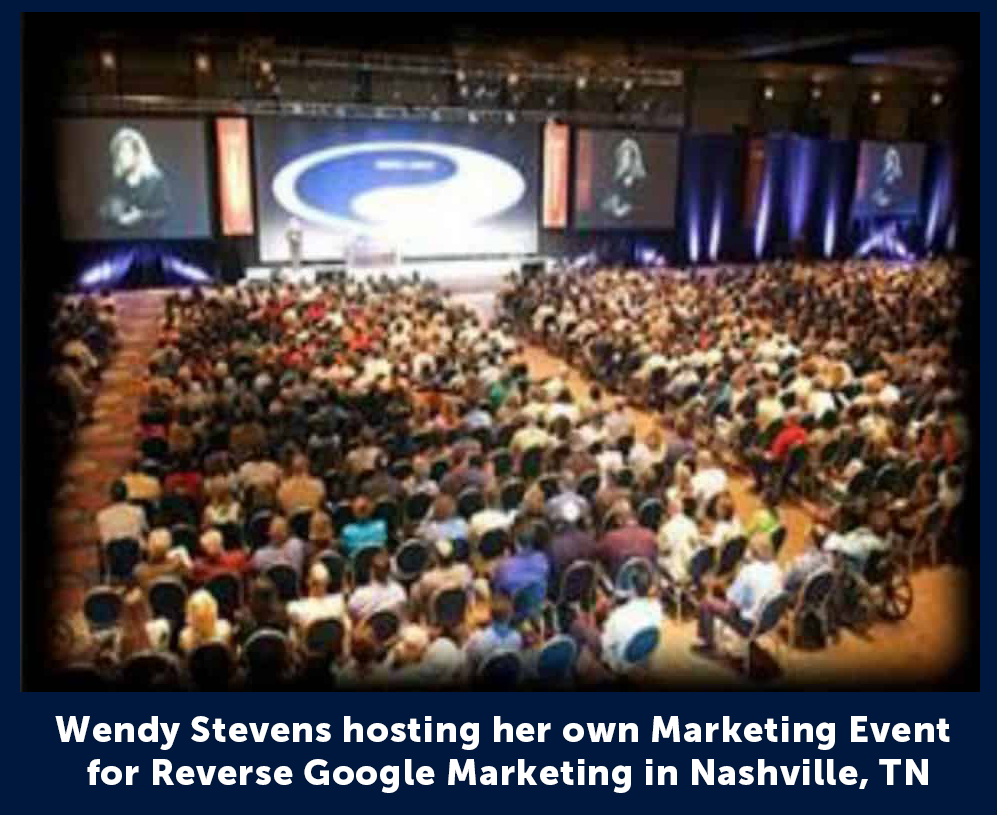 Wendy has endured times of devastating loss, and disappointment. She understands how overwhelming life can be. As a struggling single mom 90 days from losing her home, she hit rock bottom after a bitter divorce, tragic car accident and legal problems that resulted in major financial and personal losses.
Wendy turned it all around to become a multiple 7 figure online entrepreneur, author, speaker and the go to "secret marketing weapon" for many experts and thought leaders around the world. 
Wendy has now dedicated her life to touch, move and inspire individuals to discover their true "heart-self" to live a life they love.
Inspirational stories
THE
BOUNCE BACK

HALL OF FAME
Iphone / Ipad
Step 1
Launch the "Podcasts" app on your device. It's the app with this icon: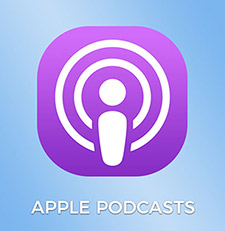 NOTE: If you can't find this app, swipe all the way left on your home screen until you're at that weird Search/News page thing. Tap the search field at the top and type in "Podcasts." Apple's Podcasts app should show up in the search results below.
Step 2
Tap the Podcasts app icon, and after it opens, tap the Search field at the top, or the little magnifying glass icon in the lower right corner: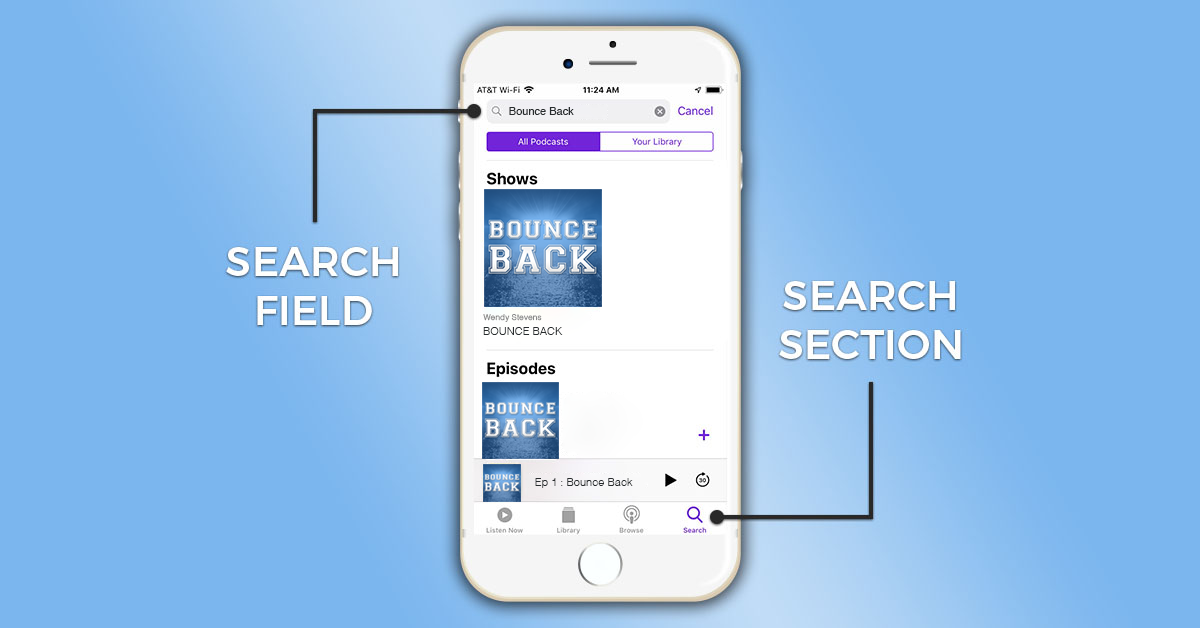 Step 3
Type the name of the show you want to rate Bounce Back into the search field, and press the Search button.
Step 4
In the search results, click on our show!
Step 5
Scroll down the page until you see Ratings & Reviews.
Step 6
Tap the purple "Write a Review" link: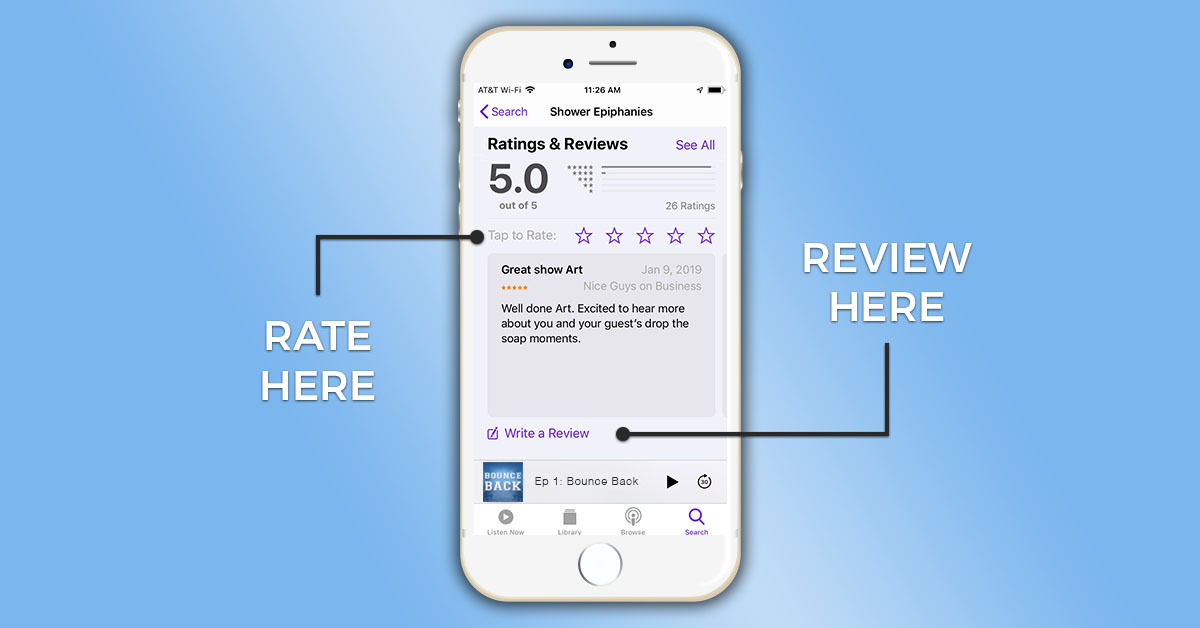 Step 7
On the next screen, tap on the 5th star to the right. This is how you give the show a 5-star rating: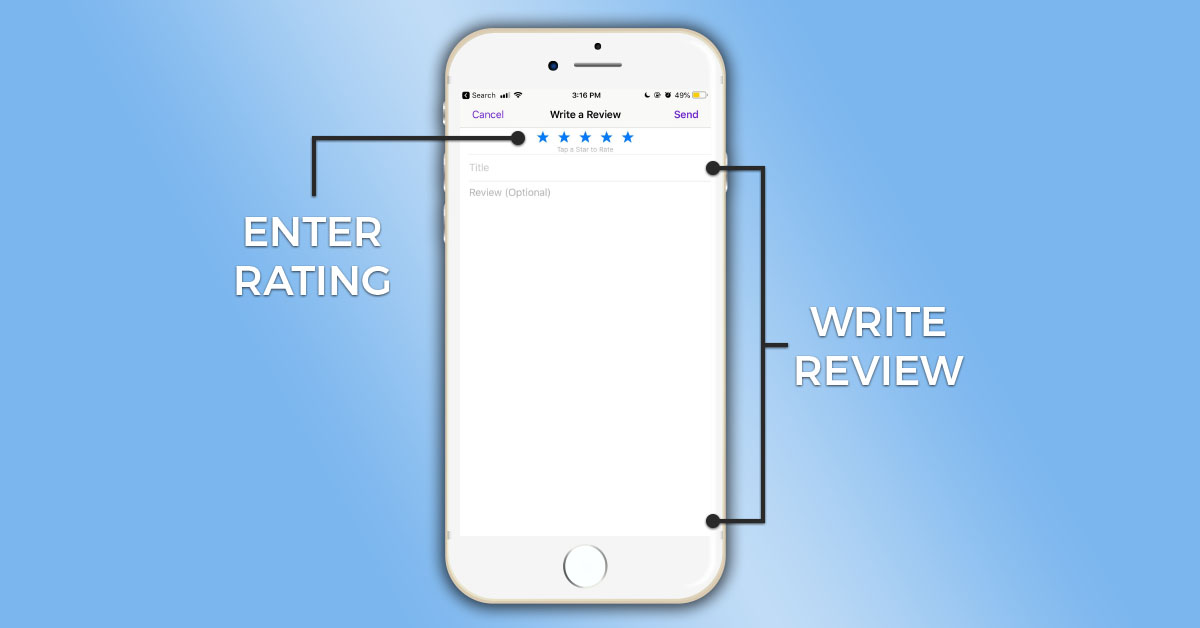 If your goal is to reach your greatest purpose and highest calling life, Wendy and her guests can answer this for you in an upcoming episode.
Or you may leave a private, confidential message for her to answer your question personally within the next 2-3 days.
She will send you her answer back to you in her own voice.