JOIN WENDY STEVENS VIP LIST for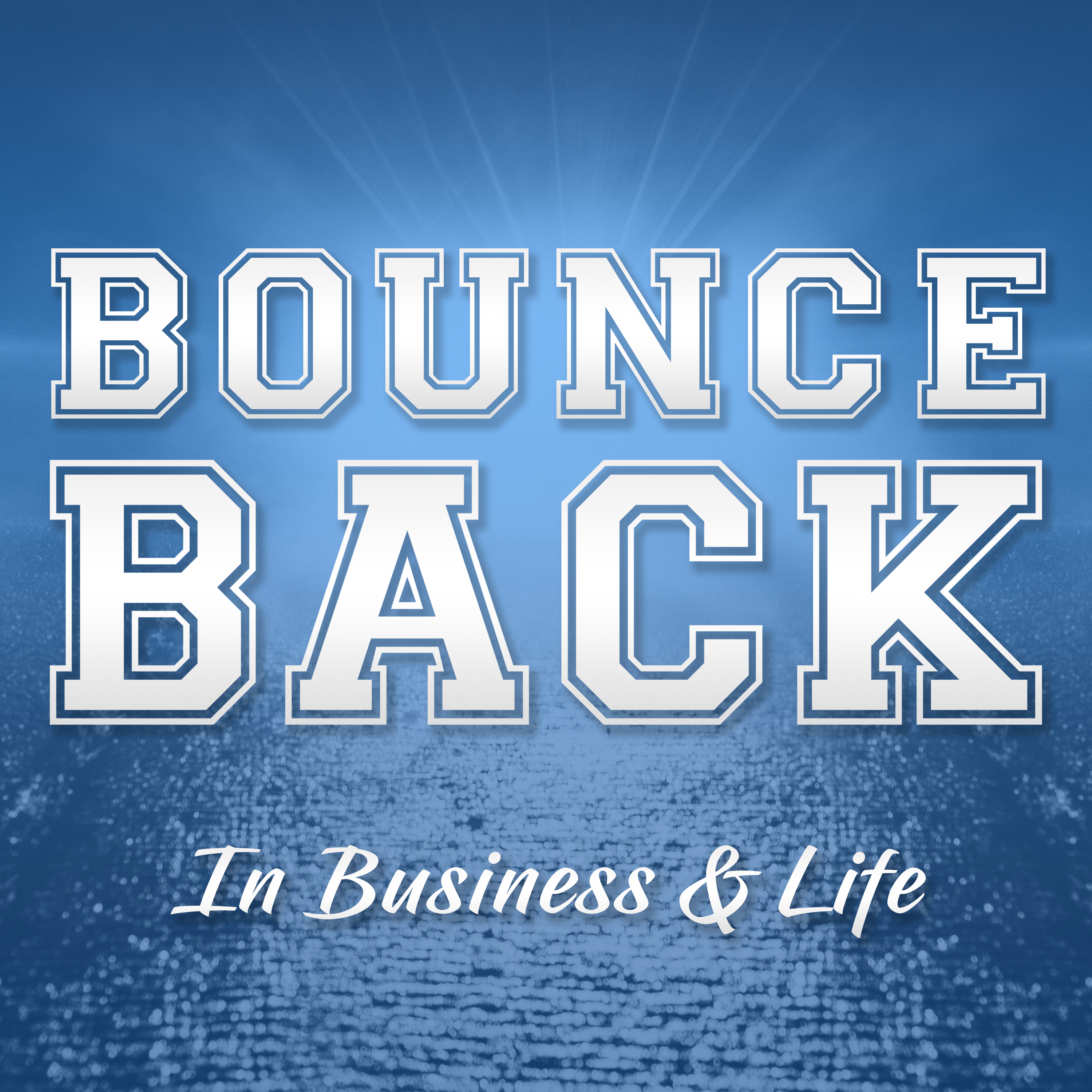 Grab Your Seat on the Front Row
Be the First to Know the Day that Wendy Stevens' Bounce Back Podcast Goes Live on iTunes!
Reserve your front row seat NOW !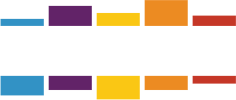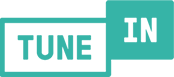 VIP DAY IN BAHAMAS WITH  
WENDY STEVENS
$25,000 GRAND PRIZE LUXURY TRIP FOR 2
One lucky listener every week that subscribes AND posts a review on iTunes will win an entry into the $25,000 value Grand Prize Drawing of a luxury trip for two to the Bahamas & VIP Day with Wendy Stevens and her mystery guest !
You must subscribe on iTunes and post a review to be entered into the weekly drawing. Weekly winners will be announced on upcoming episodes prior to the $25,000 value Grand Prize Drawing on June 1st 2021.